A bhajan is a devotional song, of an ancient origin. Bhajans are often simple songs in lyrical language expressing emotions of the love for the Divine, whether for a single God/Goddess, or any number of divinities. Many bhajans feature several names and aspects of the chosen deity. Great importance is attributed to the singing of bhajans with Bhakti, i.e. loving devotion. "Rasanam Lakshanam Bhajanam" means the act by which we feel closer to our inner self or God, is a bhajan. Acts that are done for God are called bhajan.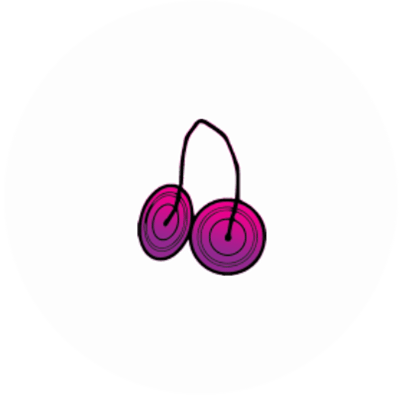 Devotional Bhajans will be taught in this course. No previous knowledge of Carnatic Music is required for this course.  Each class will be of 40 minutes duration and there will be one class per week.
One class per week, scheduled at your convenience.
Detailed Notes will be provided.
Class recordings will be provided and students are expected to practice using it.
Reference videos will be provided wherever necessary.
Fees should be prepaid for every 4 classes.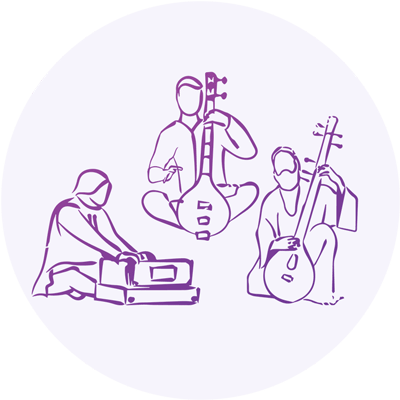 We take Carnatic Vocal, Sampradaya Bhajan and Shloka classes. Learn music in a traditional way and all the classes are handled by experienced Musicians of high caliber.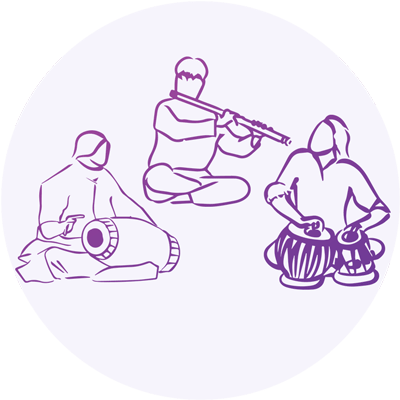 We have Carnatic Flute classes online with a systematically arranged curriculum and our own evaluation module for continuous assessment and learning.